Angelina Young
Administrative Assistant, Business Manager
Email: ayoung@bitneyprep.net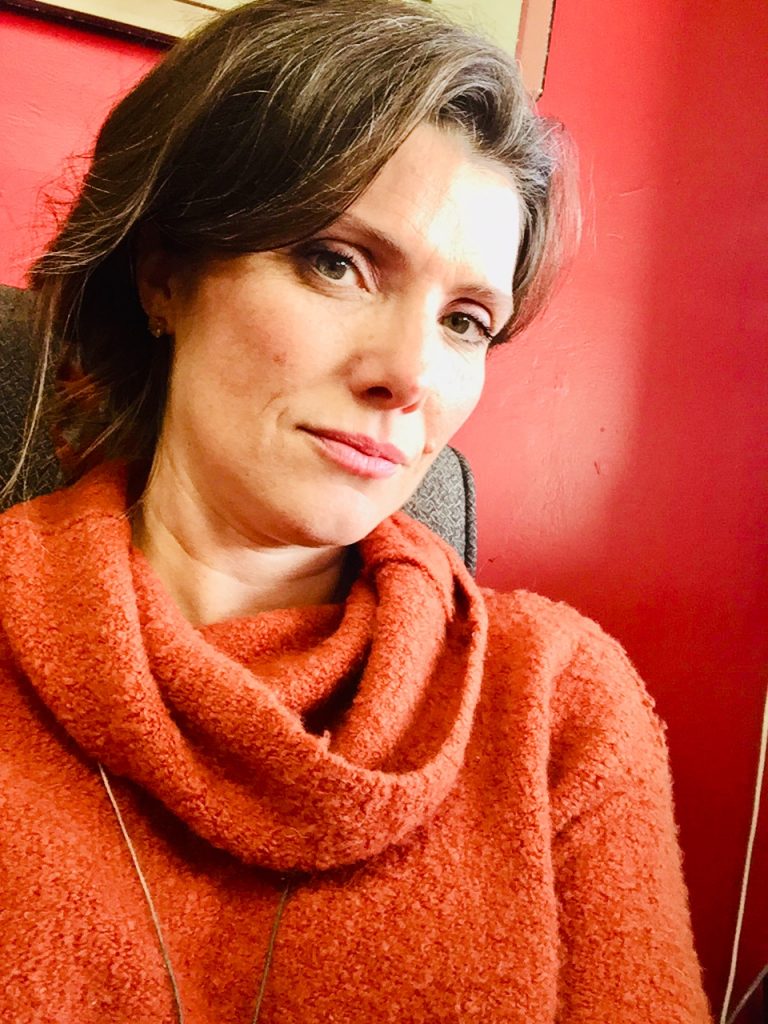 I started volunteering in schools when I was in college, so I always enjoyed working in education. When my boys were little, I worked in a few of the schools that they attended. I found that I really liked it. I enjoy working with young people. Two of my sons are Bitney alumni and I have one that is currently attending, that's what originally brought me to Bitney.
What I really love about this school is that we are small. Having such a close environment, we get to know the students and the students get to know us. It also gives staff the ability to take everyone's ideas into account. If somebody wants a specific club or wants to go on a certain field trip, they can just tell us and we can make it happen. I really like the students here, they are what keeps me inspired, without them It's just another office job. I also love the Big Picture Learning Model, it is the best program I've ever worked with. Bitney allows students to have the option to do something they have a real interest in.