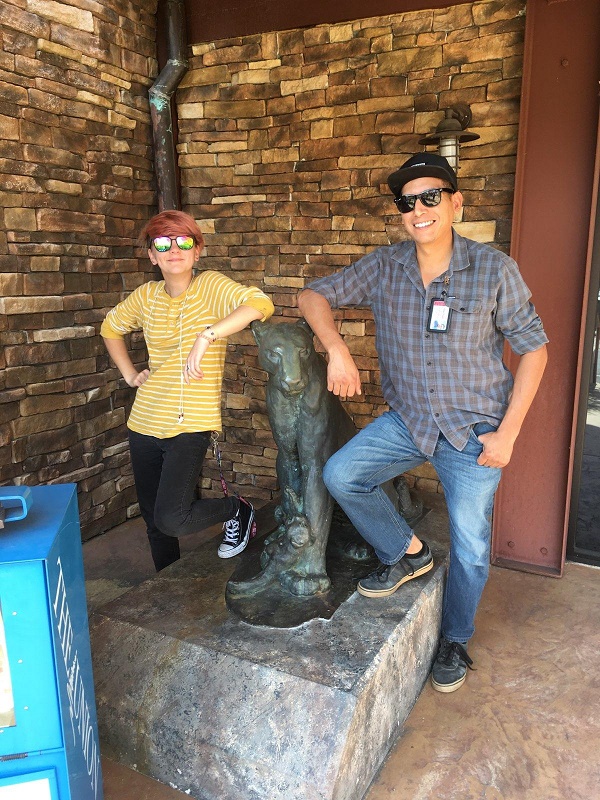 Mentor: Elias Funez
Students: Ori Rutledge
Class of 2021's Ori Rutledge has an internship with The Union's Multimedia Reporter Elias Funez. Funez has over 14 years of on-the-beat reporting experience: nine years at the Patterson Irrigator taking on different roles including; Chief Photographer, Photo Editor, Crime Reporter, Page Designer, and Managing Editor, two years at The Modesto Bee and Merced Sun-Star as a Multimedia Photojournalist (he was part of the team that won the California Newspaper Publisher Association's General Excellence award there in 2013), and now at The Union. Funez has received numerous awards and recognitions for his work, including 1st place CNPA awards for Investigative Journalism and Best News Photo.
Through her internship, Ori has learned a ton about being a multimedia reporter and has had a number of her photos published in The Union. As a budding photographer, this internship has been an amazing experience for Ori and she hopes to leverage everything she's learned from Funez to further her career goals.