Mentor: Todd Tripp
Student: Xander, Class of 2025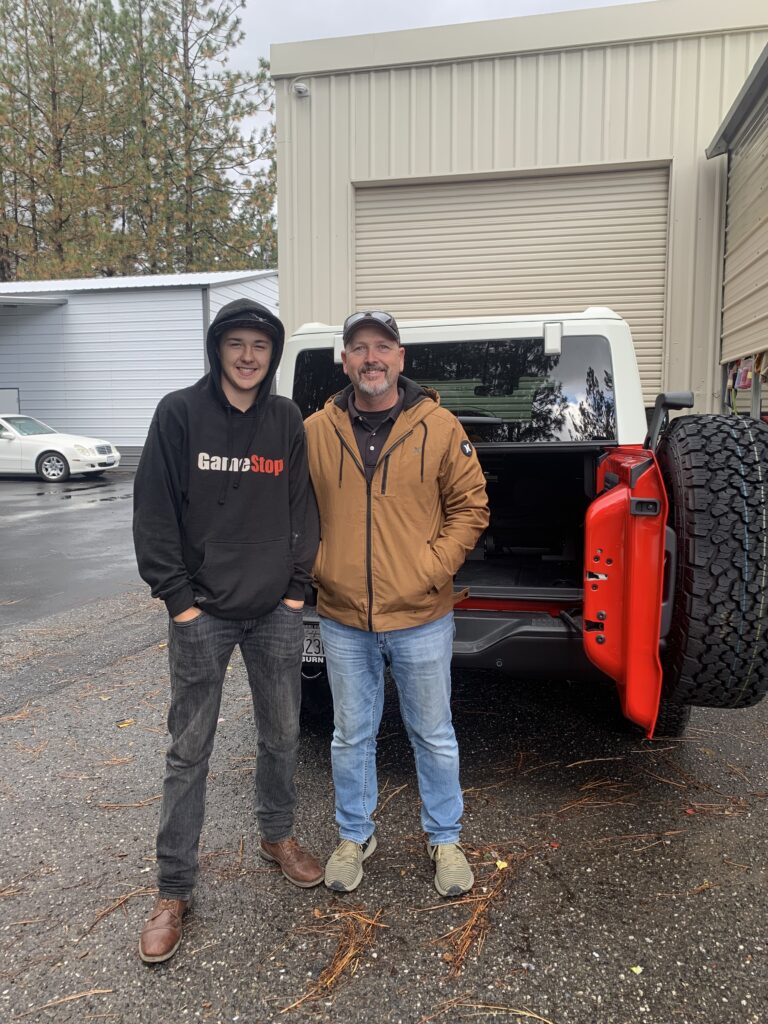 Xander from the Class of 2025 has an amazing internship at Tripp's Auto Body in Grass Valley and is learning so much from his mentor, Todd Tripp.
Tripp's Auto Body Shop has been serving the Nevada County area for more than 60 years. Their technicians and mechanics are certified in welding and attend ongoing training sessions throughout the year so that they can bring cutting-edge expertise to every repair job. Tripp's specializes in Collision And Crash Repair, Dent Removal, Front-End Work, Welding Repairs, Frame Machine Repairs, Paint Matching Services, and Exterior Detailing.
Xander is learning all of this hands-on under the guidance of his mentor, but, not only that, he's also learning about customer service and how to operate a successful small business. Xander really understands the value of this experience and knows that the skills he learns here are going to serve him well in the future. Xander is incredibly thankful for all the opportunities that Todd Tripp is giving him.
To find out more about Tripp's Auto Body, make sure you check out their website: trippsautobody.com