Mentor: Laura Parsons
Student: Nico, Class of 2025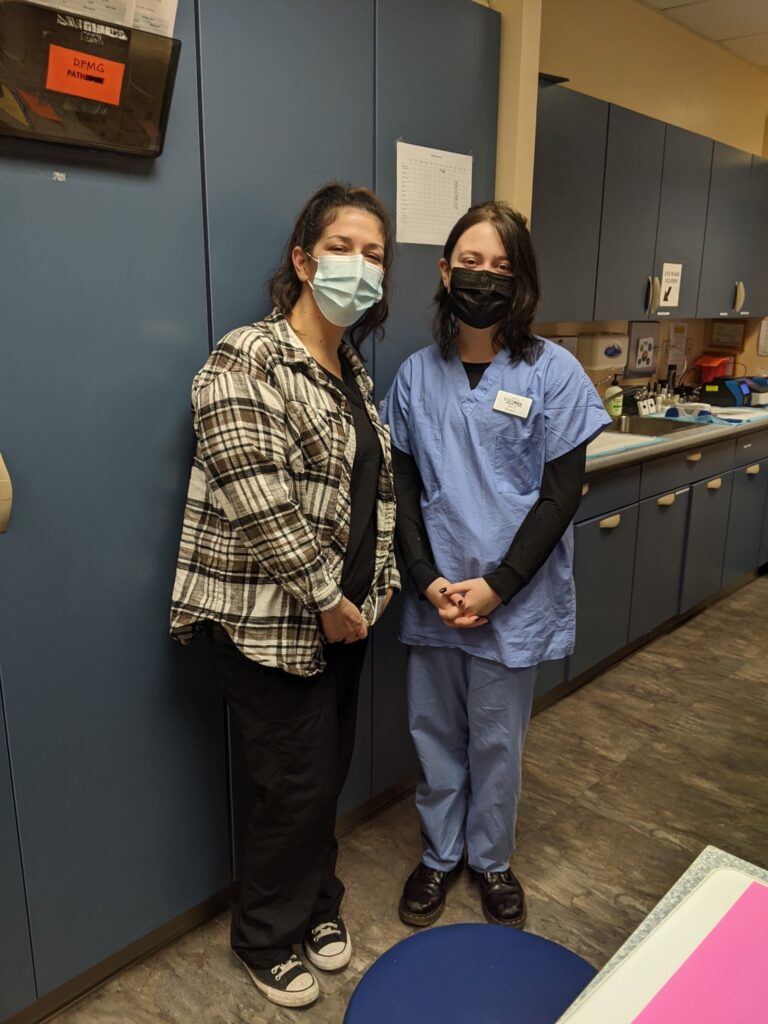 Bitney Prep student Nico from the Class of 2025 is checking out if the medical field will be the focus of his future through his internship at Yubadocs Urgent Care under the guidance of his mentor, Laura Parsons.
Yubadocs Urgent Care is the only certified and accredited Urgent Care clinic in the area. They are faster and less expensive than a visit to the hospital. Plus, they are walk-in, which means you don't need an appointment and they'll see you when your regular doctor can't. Yubadocs has an award-winning staff and accepts most insurance plans.
Nico is grateful to have this hands-on, real-world experience to help guide the decisions he's going to be making in the coming years regarding his future.
To find out more about Yubadocs Urgent Care, check out their website HERE.