Mentor: Cori Ove
Student: Jamie Thomas Rose — Class of 2022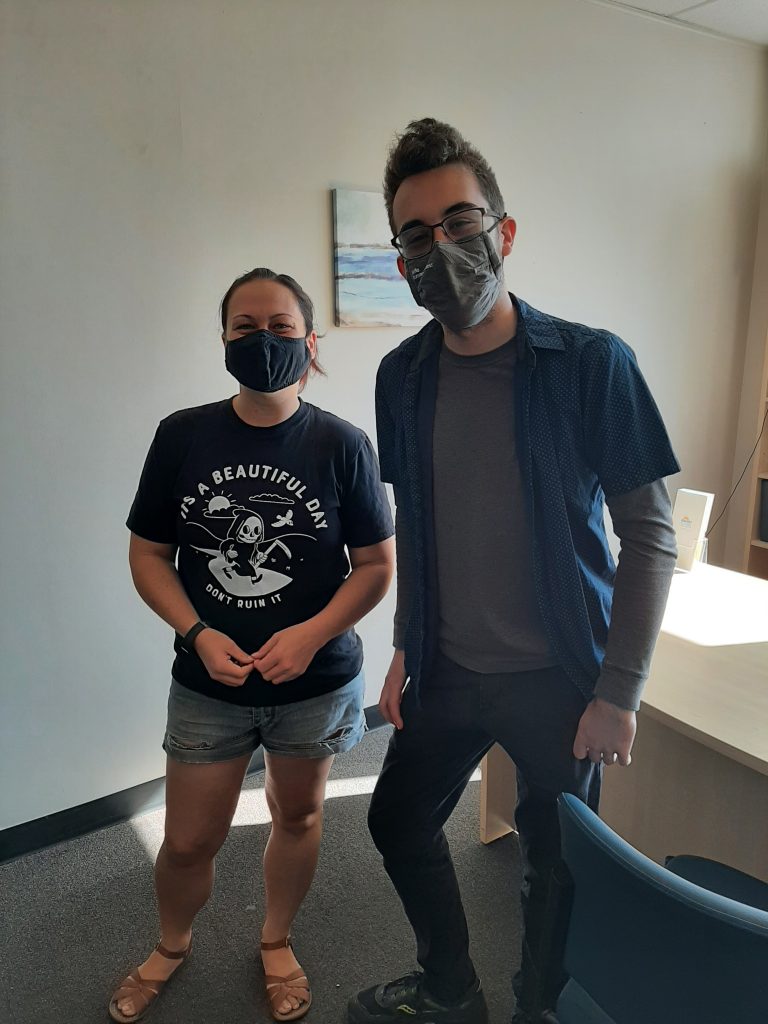 Jamie Thomas Rose, Class of 2022, is interning at Bright Futures for Youth.
Bright Futures for Youth is a community-focused nonprofit organization committed to addressing the ever-changing needs of youth, from sixth-graders to those in their mid-20s, in Nevada County.
Bright Futures for Youth, created by the merger of The Friendship Club and NEO in summer 2020, has three programs to address the issues and help youth in numerous ways, from after-school programs and a drop-in Youth Center to ensuring access to services. Their focus areas are health and wellness, healthy relationships, goal-setting, self-awareness, self-sufficiency, and community connectedness.
Jamie is working with his mentor, Cori Ove, planning events, helping youth with homework, and preparing meals. He's learning something new each Wednesday and is really enjoying working with the youth of Nevada County.
Bright Futures for Youth is all about helping youth today to ensure a better future for tomorrow. You can find out more about them by visiting their website at https://bffyouth.org/